Make a difference, tutor kids!
High fives and excited hellos are in your future.
There's nothing quite like seeing a student's face light up when they start connecting the dots. As a tutor, you provide one-on-one support for students, while they build the skills they need to succeed – in the classroom, and for a lifetime.
Apply Now to Be a Tutor
How do you want to serve?
We're powered by passionate people who are ready to give a little extra help to students. We have three great programs with different focuses and age ranges of the kids you tutor.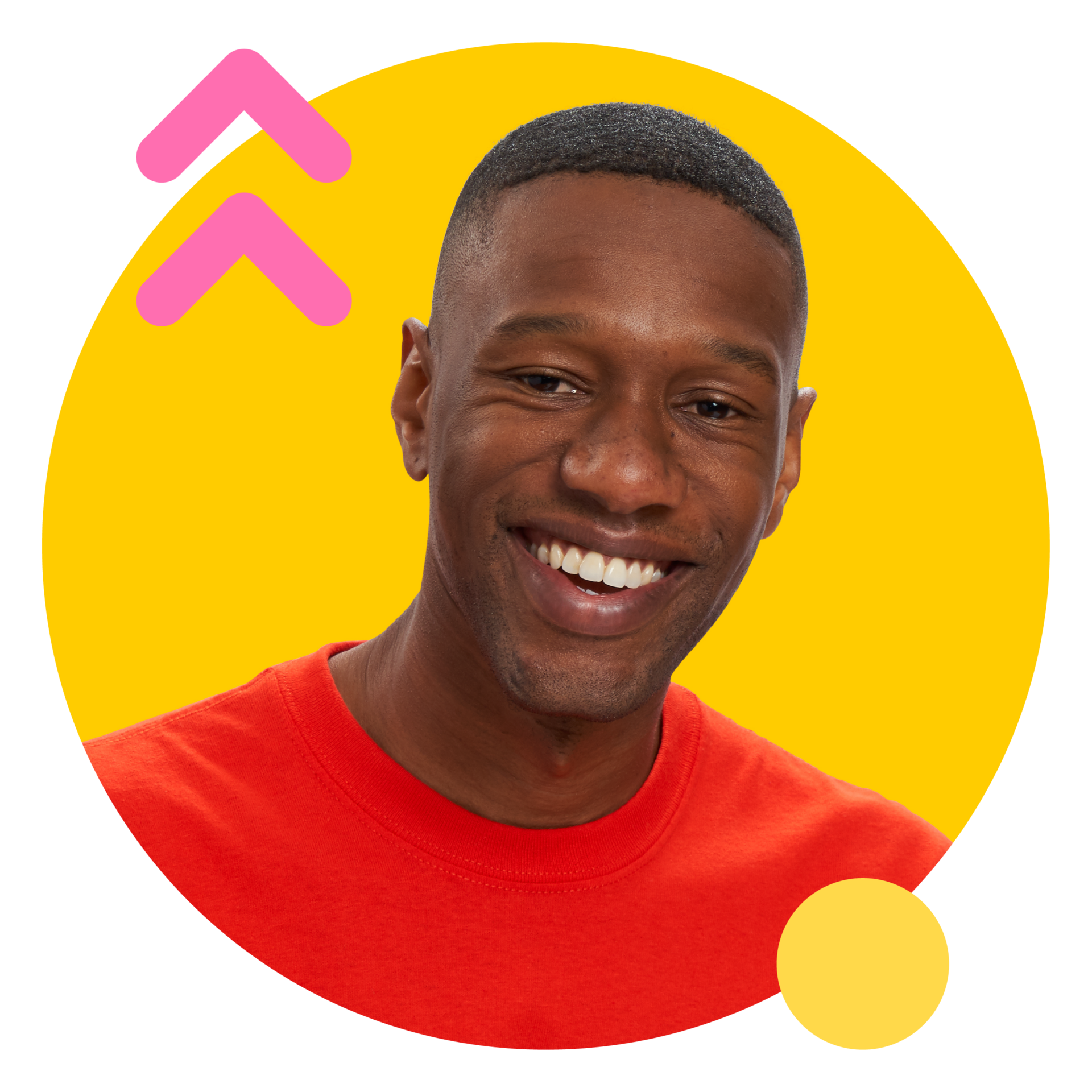 Reading Corps
Students who are strong readers by the end of 3rd grade are positioned to be strong learners for the rest of their lives. Help them get there!
Learn About Reading Corps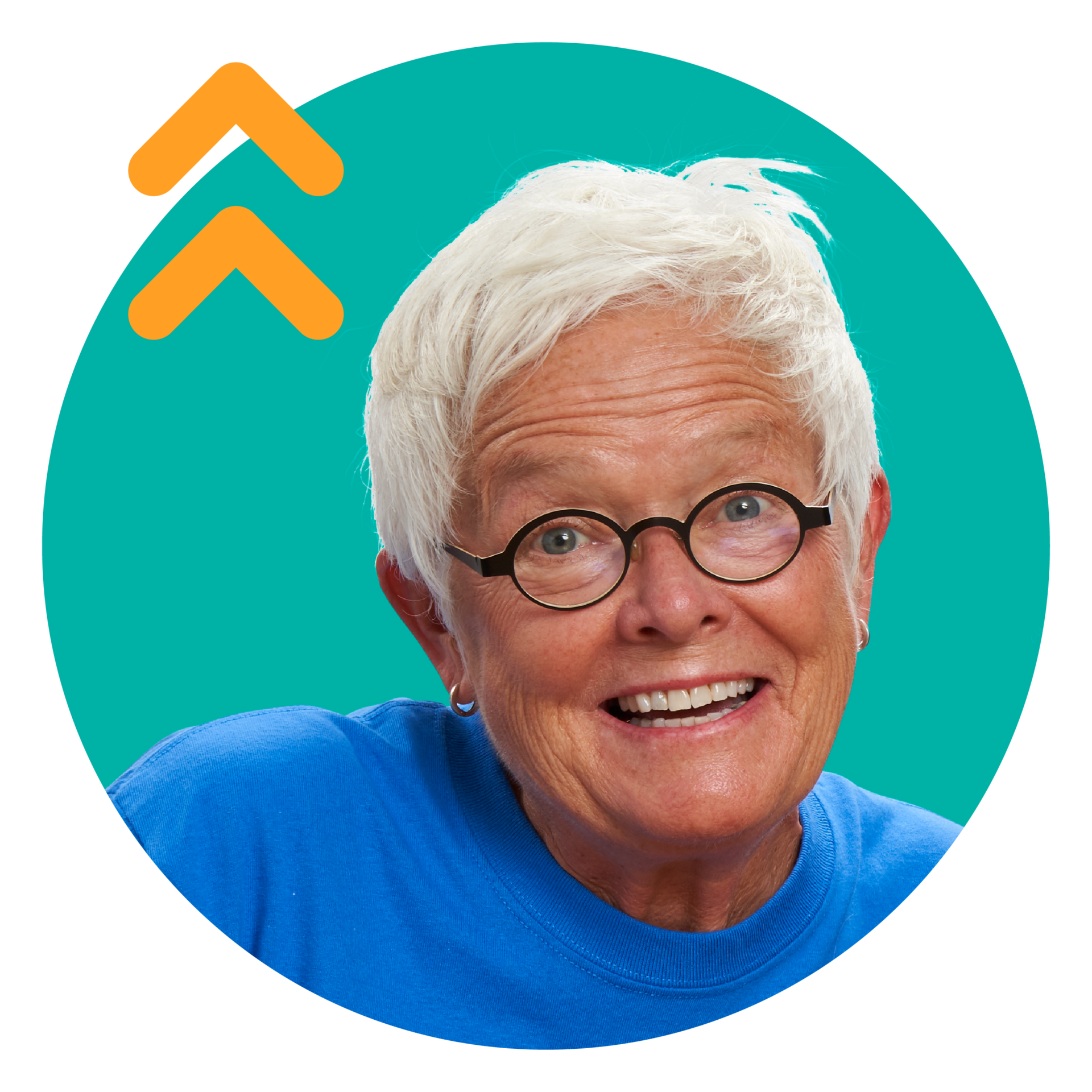 Math Corps
Kids who master core math skills are prepared for greater challenges in high school, college, and the workplace. You can help make that happen!
Check Out Math Corps
Early Learning Corps
Preschoolers who develop early literacy and math skills are better prepared for kindergarten. Sign up for success!
Explore Early Learning Corps
Perks & Benefits
As a tutor, you'll receive AmeriCorps member benefits like regular stipend, extra money for college or student loans, health insurance and more.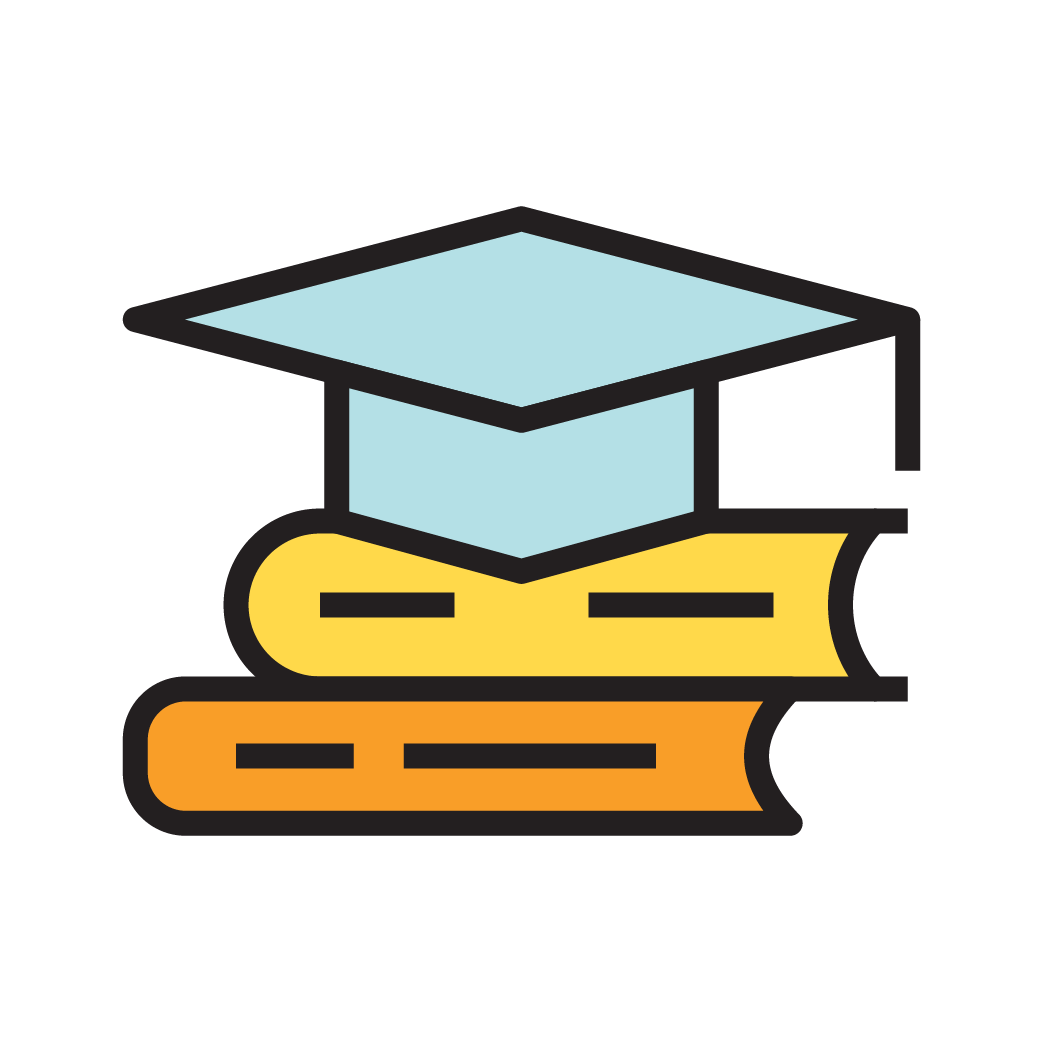 Tuition and Loan Repayment
Complete a term of service and receive an education award, payable for tuition or student loans. Tutors 55 and older can transfer their award!
Living Stipend
All tutors receive a stipend every two weeks during their term of service. The stipend increases based on hours served!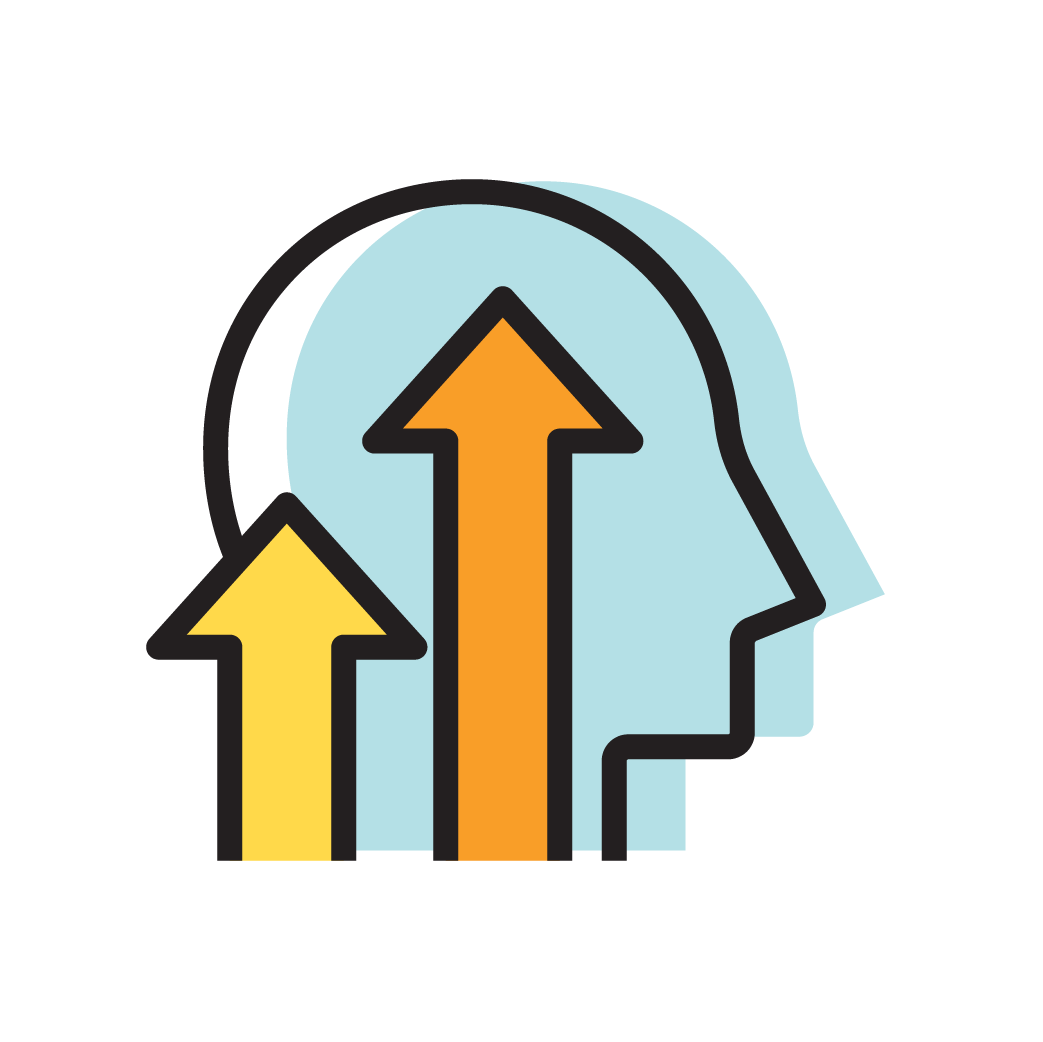 Career Development
Tutors achieve new skills and invaluable experience by collaborating with educators in a school setting. Many of our tutors consider becoming educators!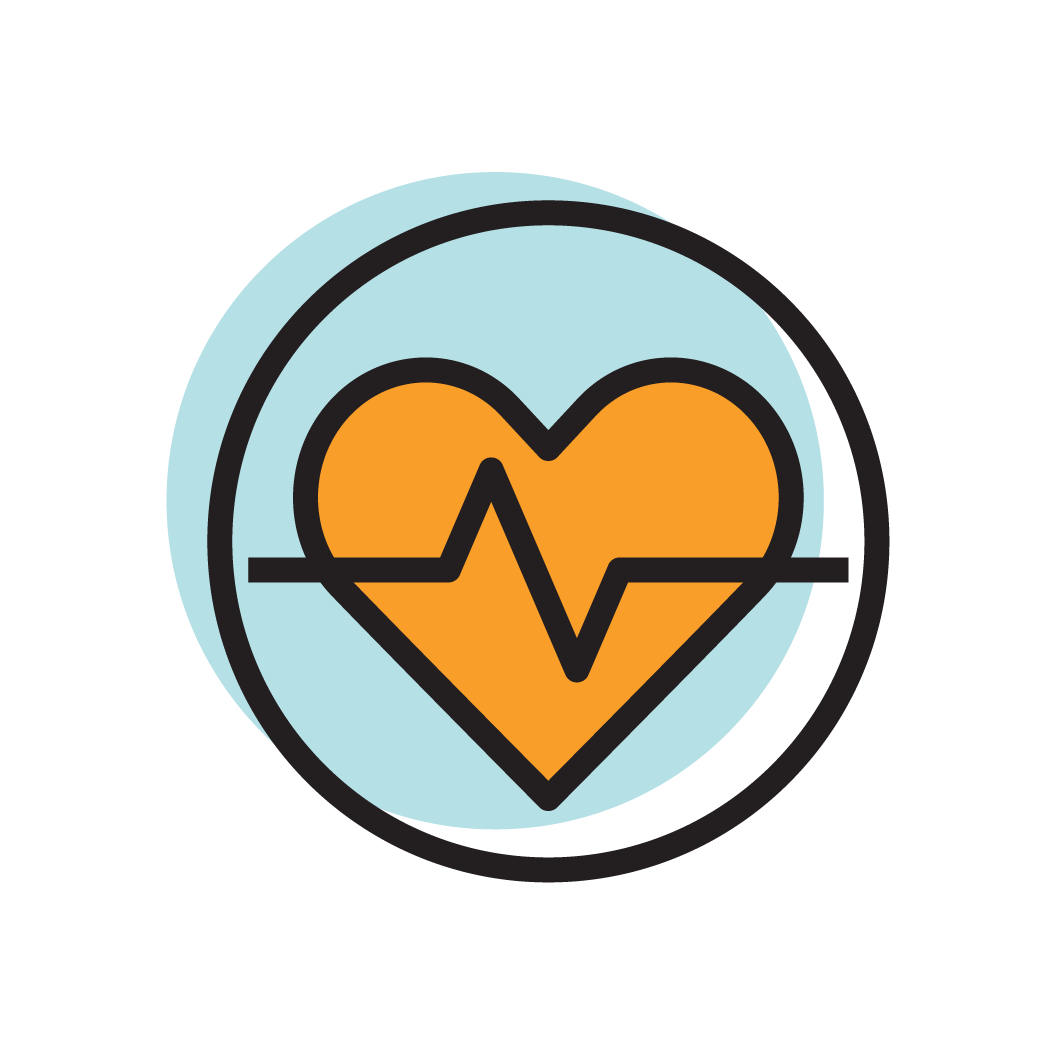 Health Insurance
Serve full time as a tutor and you're eligible for individual health insurance with no monthly premiums.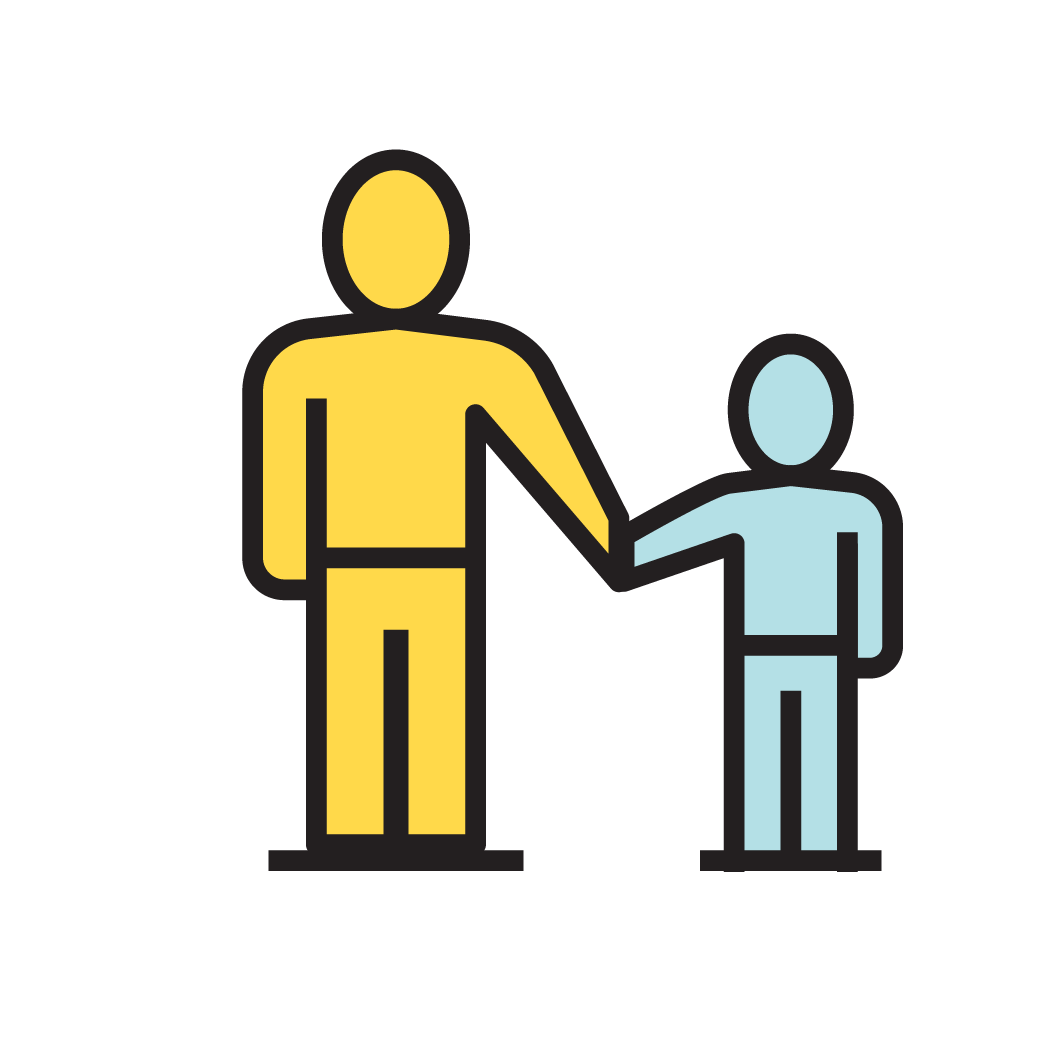 Child Care Assistance
Full-time tutors may be eligible to receive child care assistance (household income restrictions apply).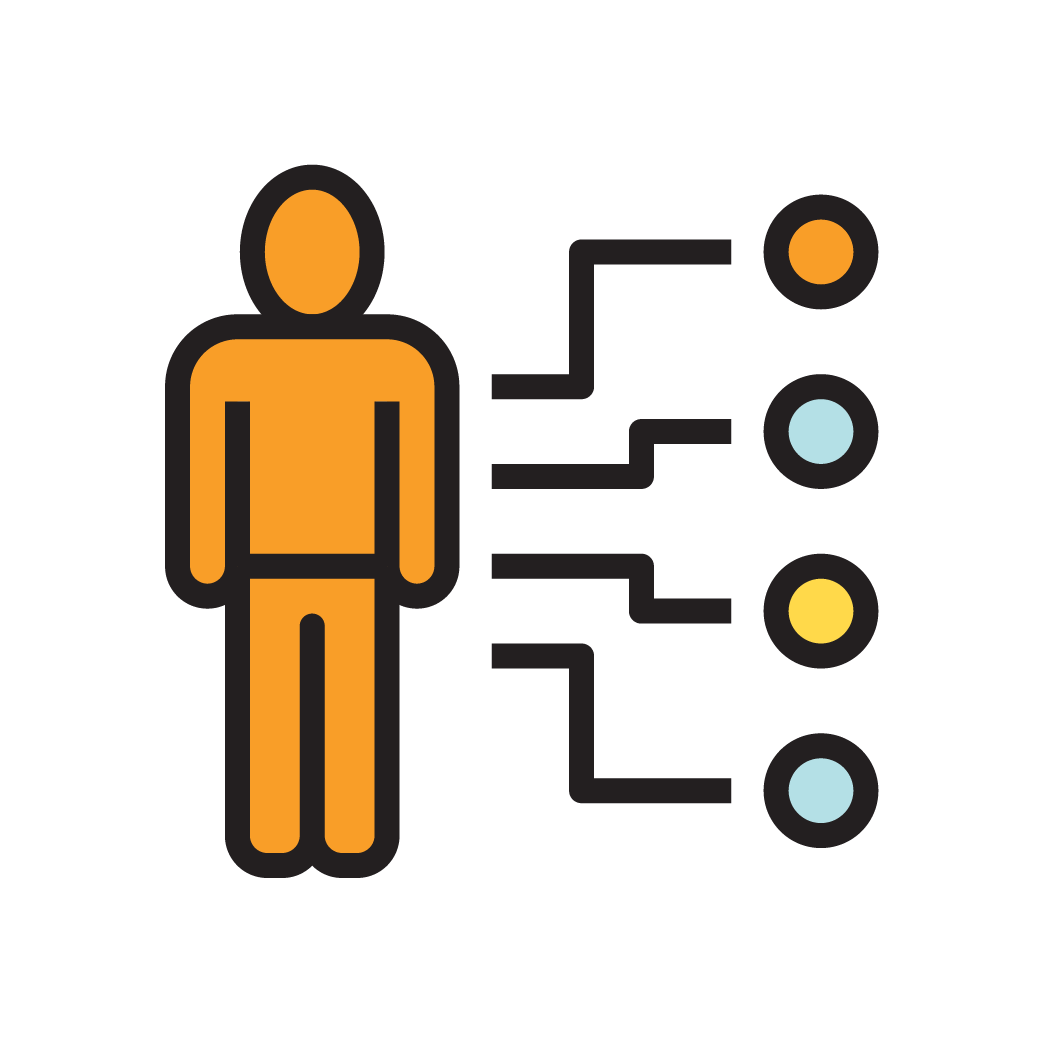 Career Pathways
Grow your professional and personal networks, invest in your community, and enjoy your new student fan base!
Caryn served four terms as an Early Learning Tutor in Florida. Today, she's on her way to becoming a full-time…
"Tutoring to me has been the absolute best. I have gained so much experience and confidence in myself that will help me in my future endeavors."
"I learned English through one-on-one tutoring – I know it helped me. Individual tutoring sessions are often better for learners."